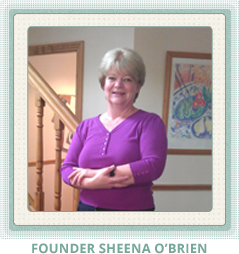 Child's Play was established in 1987 by Sheena O'Brien, a founding member of The National Children's Nurseries Association (now ECI). Sheena served two terms as chairperson and co-authored the first Irish guidelines on childcare standards.
Child's Play has a long established and experienced staff. Jenny, our manager, has been with Child's Play for 20 years, and Louise, our assistant manager, for 17 years. Our long term staff provides continuity of care from starting at the baby room to the end of primary school.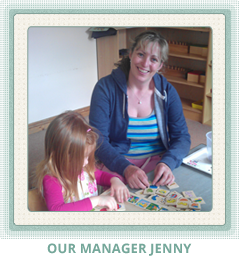 Our staff is encouraged to participate in training to update skills. This training maintains our high standards and enthusiasm for our work. The national quality framework for early childhood education, Síolta, and the early childhood curriculum framework, Aistear, are our main priorities at the moment. Síolta covers all aspects of quality. Aistear, the Irish word for journey, focuses on laying the foundations for a child's lifelong learning journey which begins at birth.